1 in 3 British brands

are predicted to disappear this year.
This is a nationwide call to action. New support is needed to
#SaveTheStreet.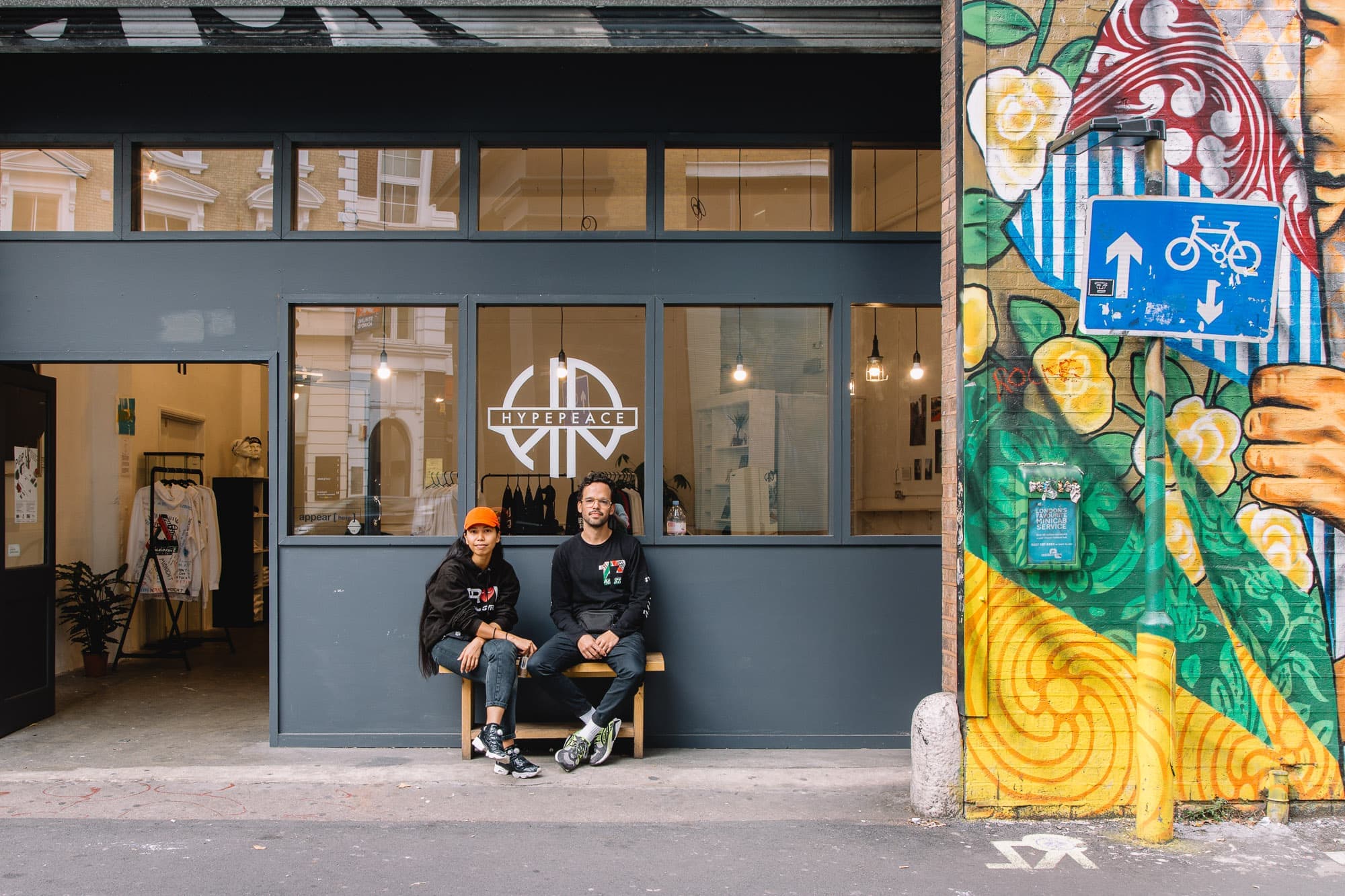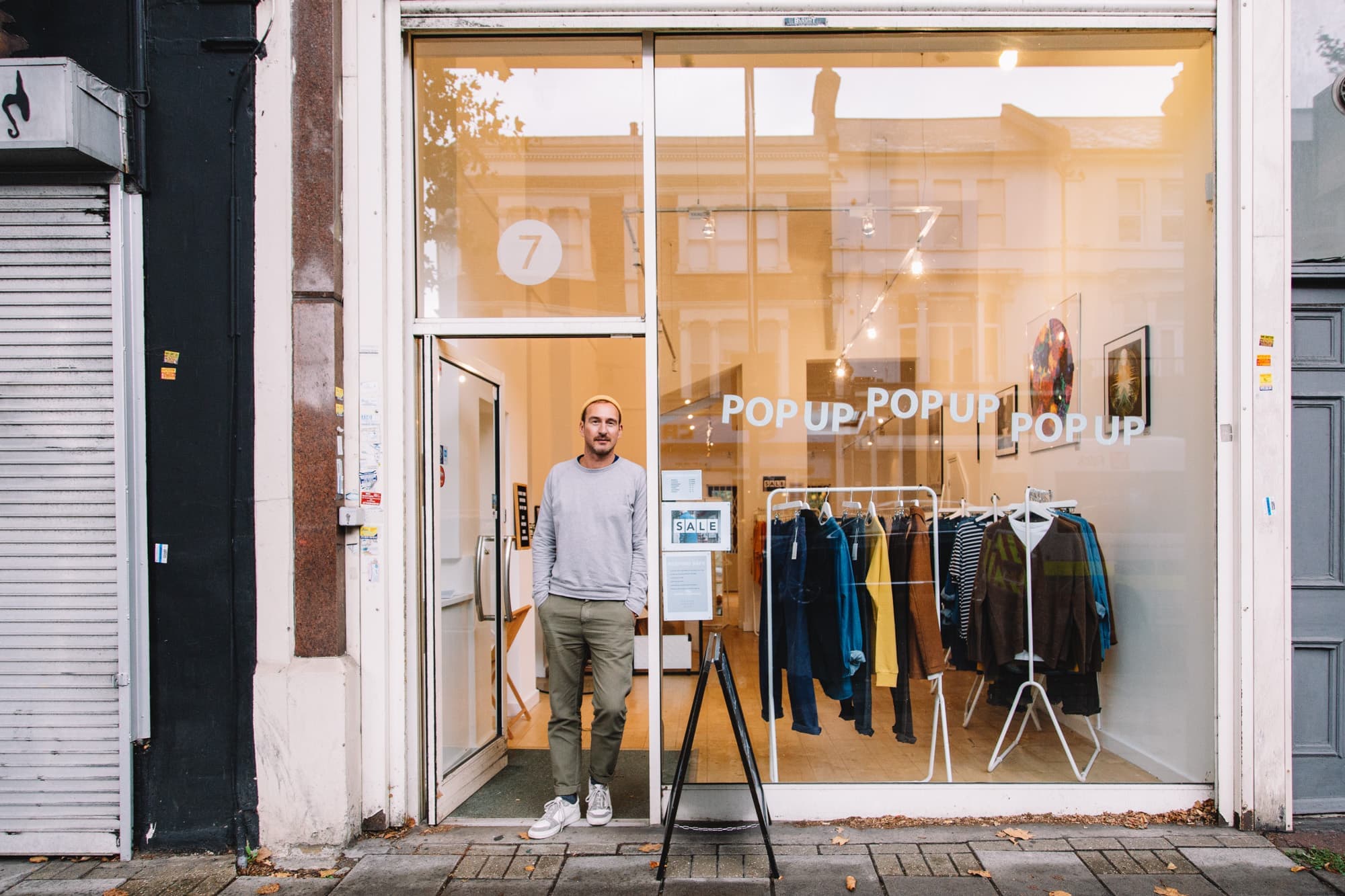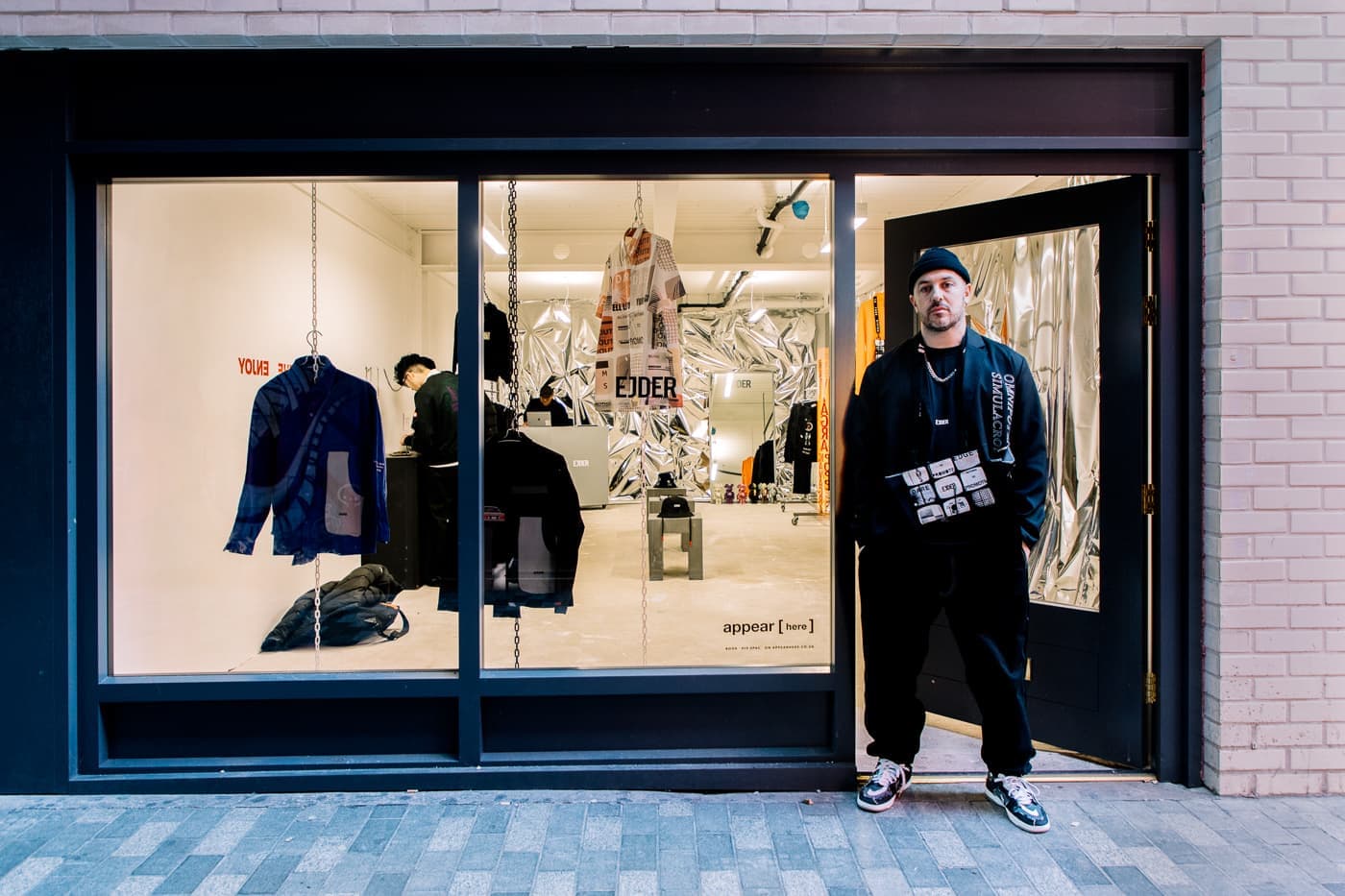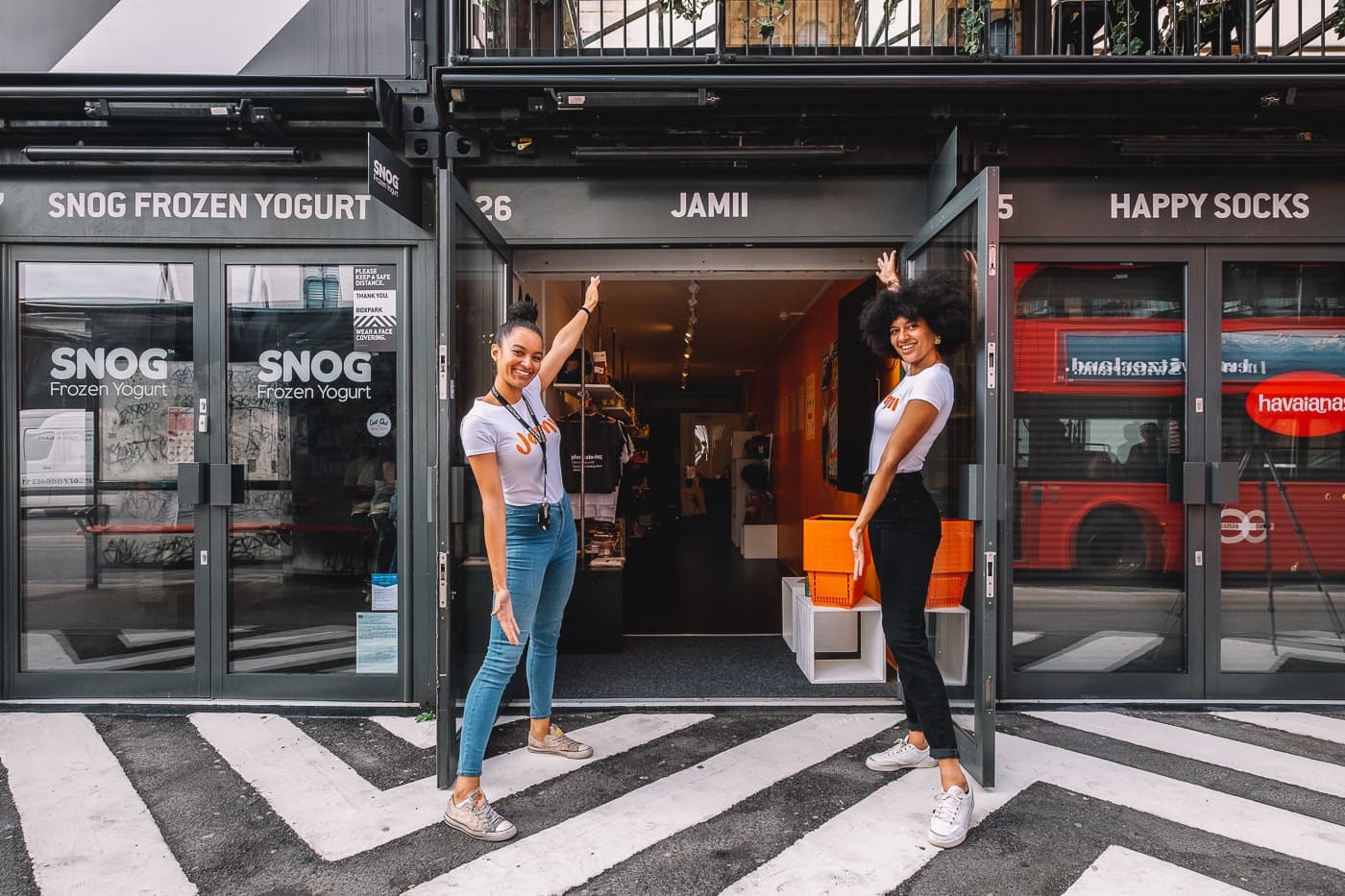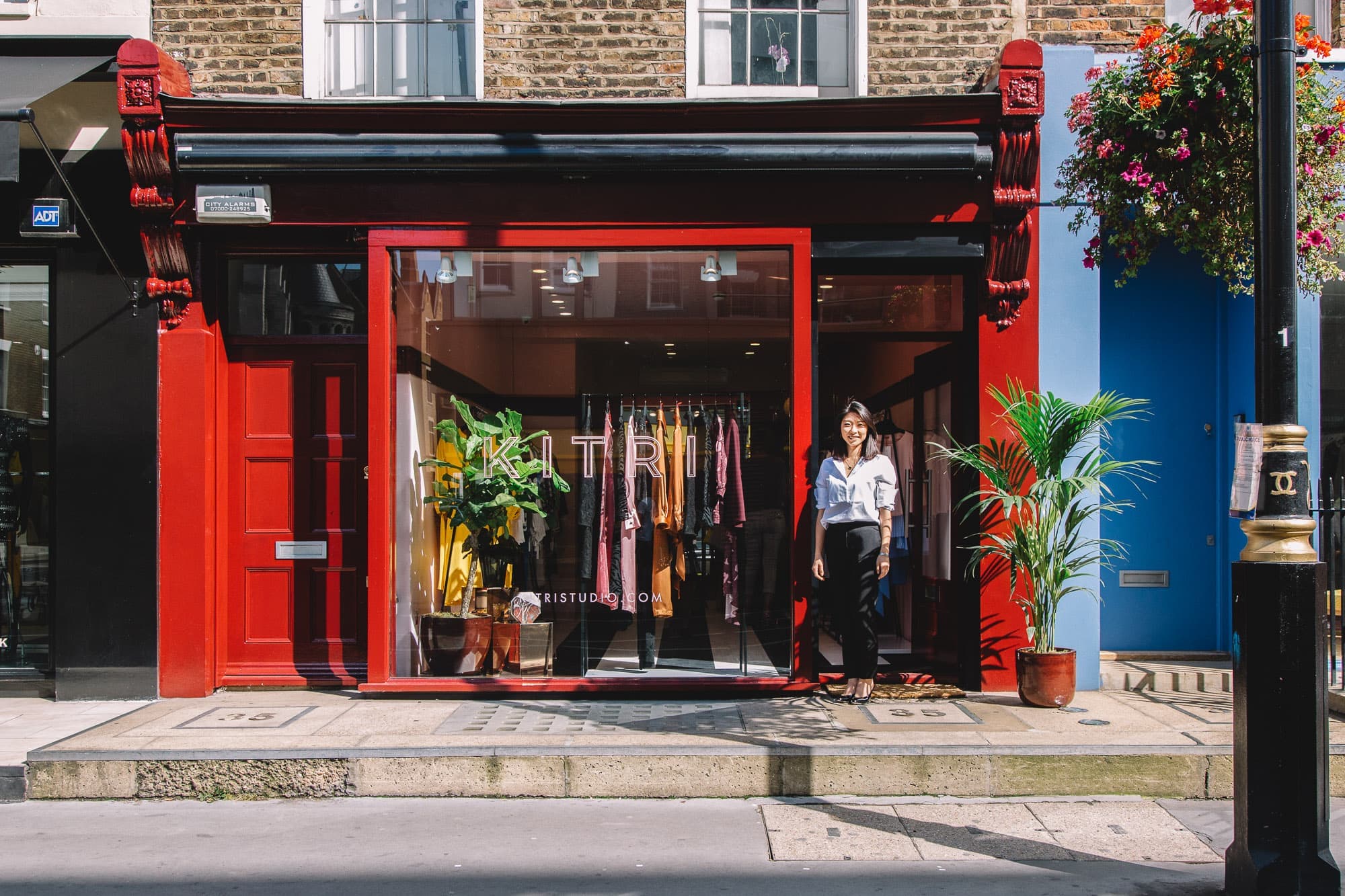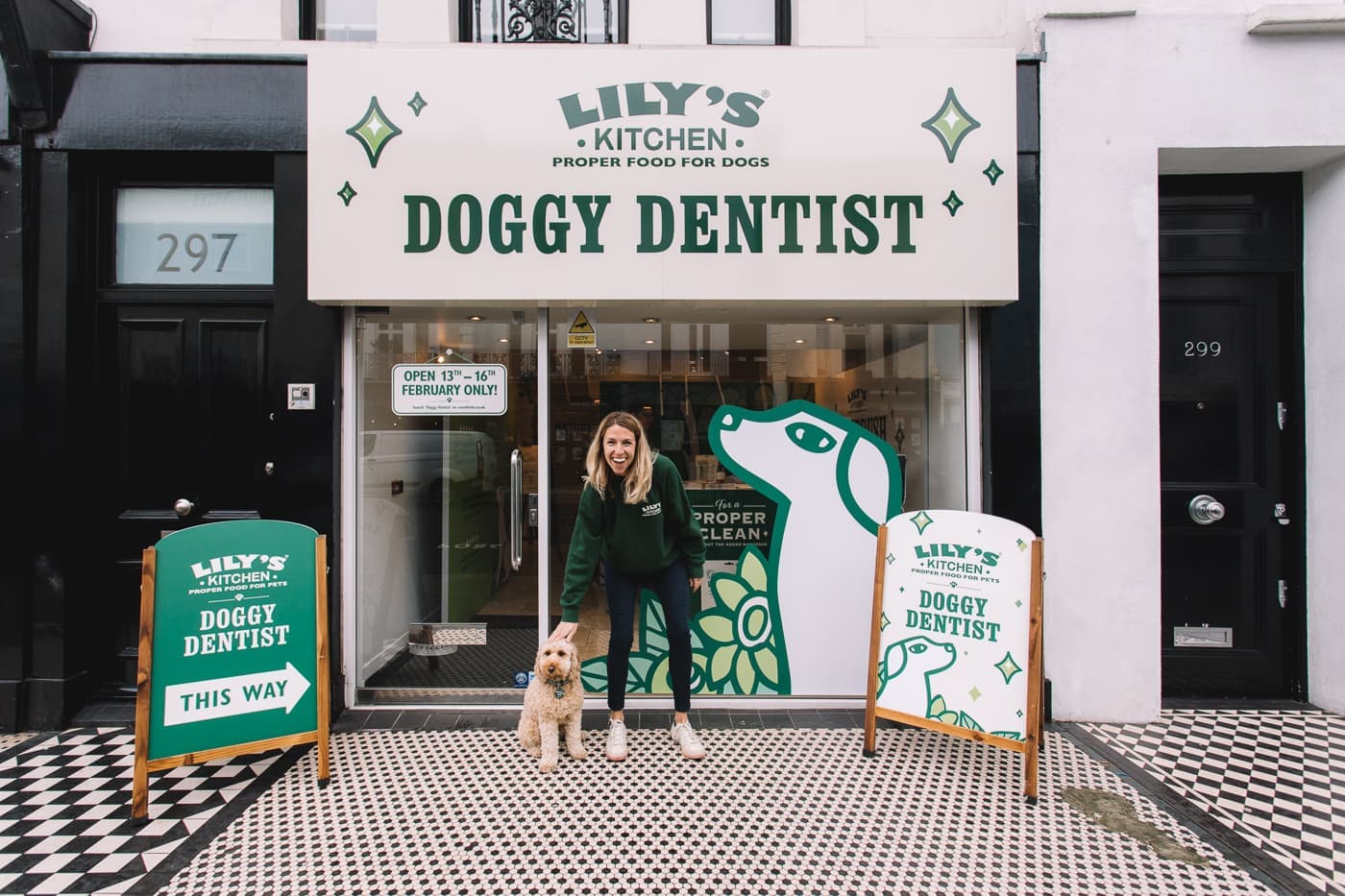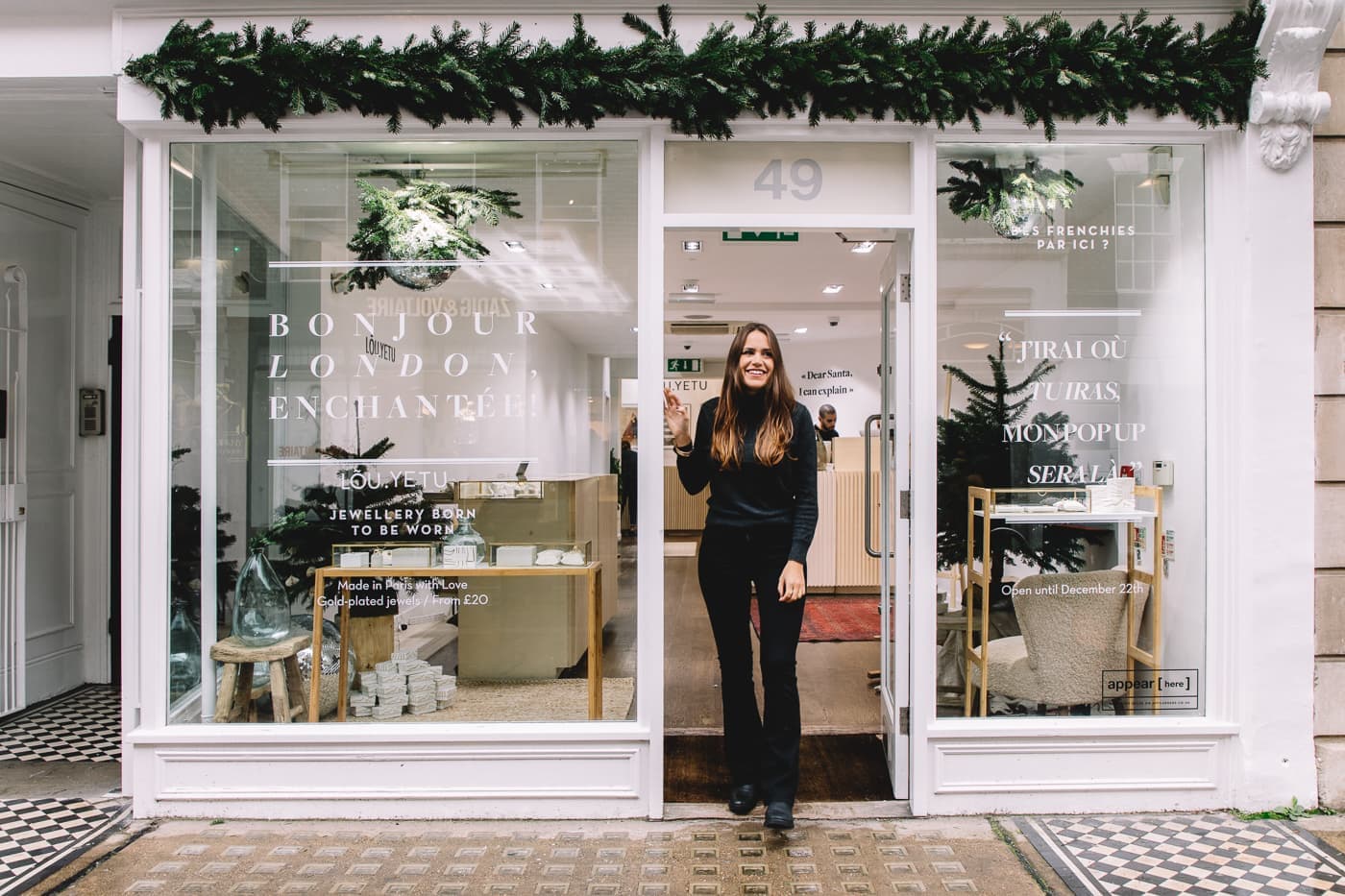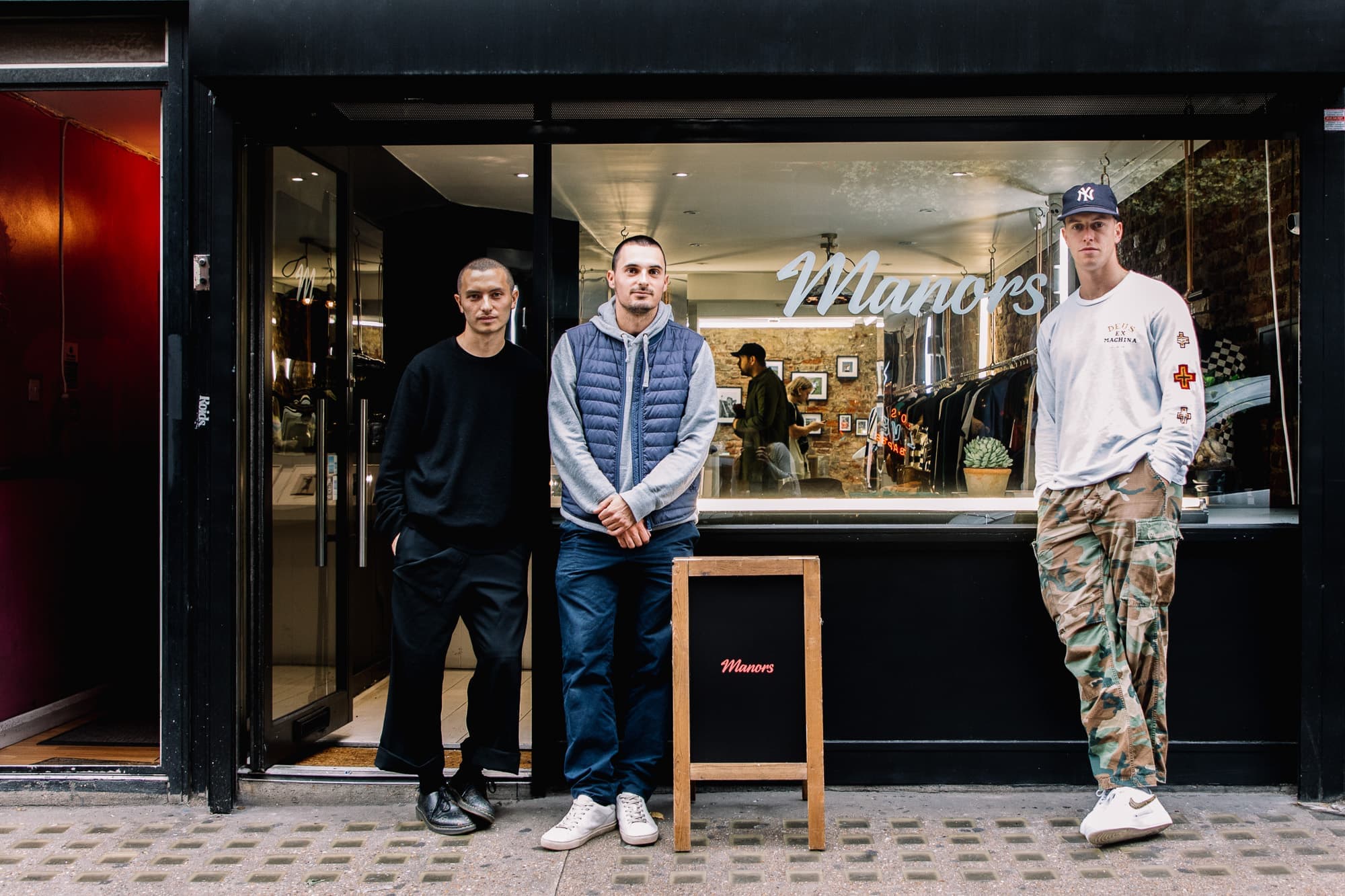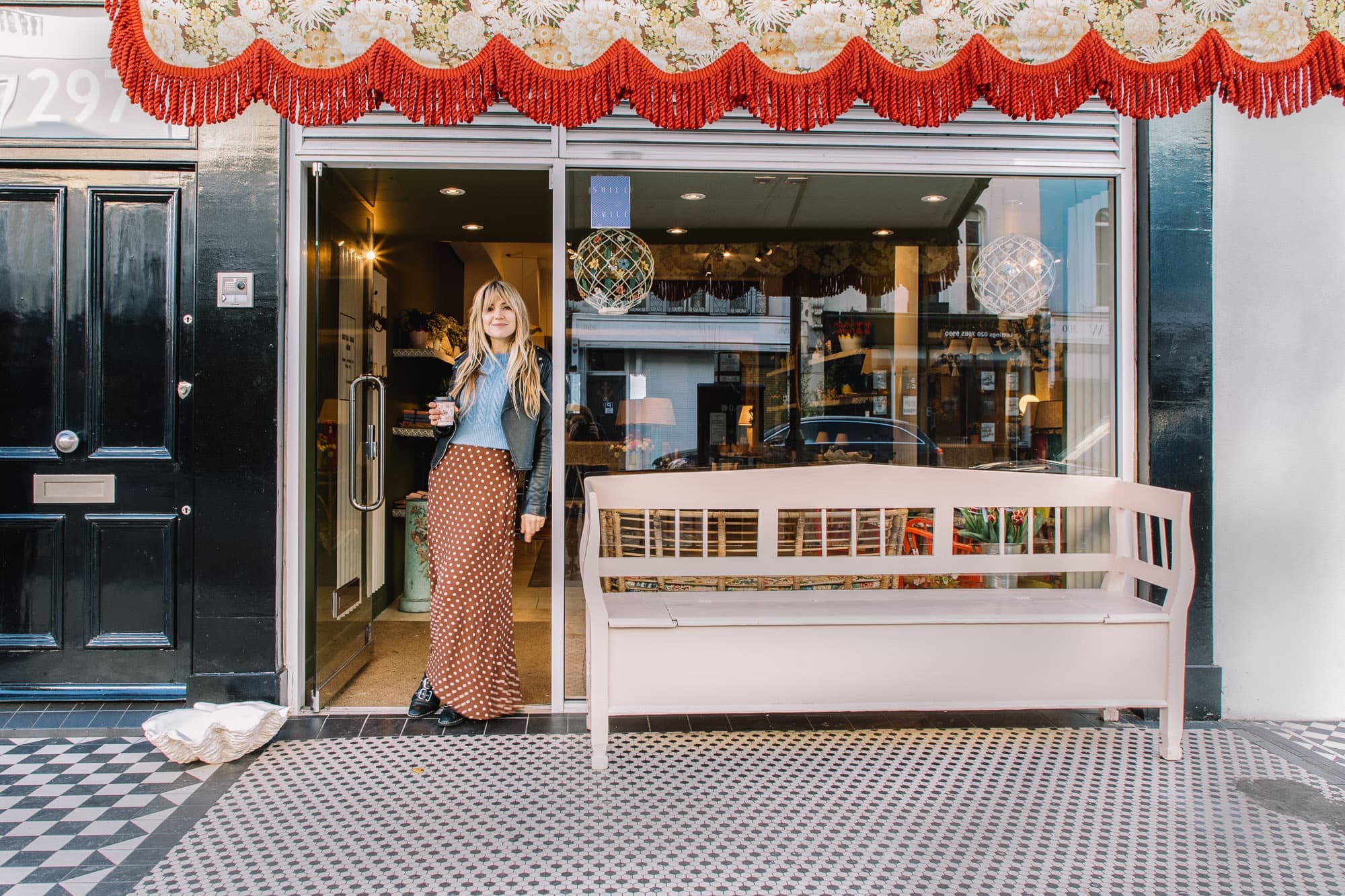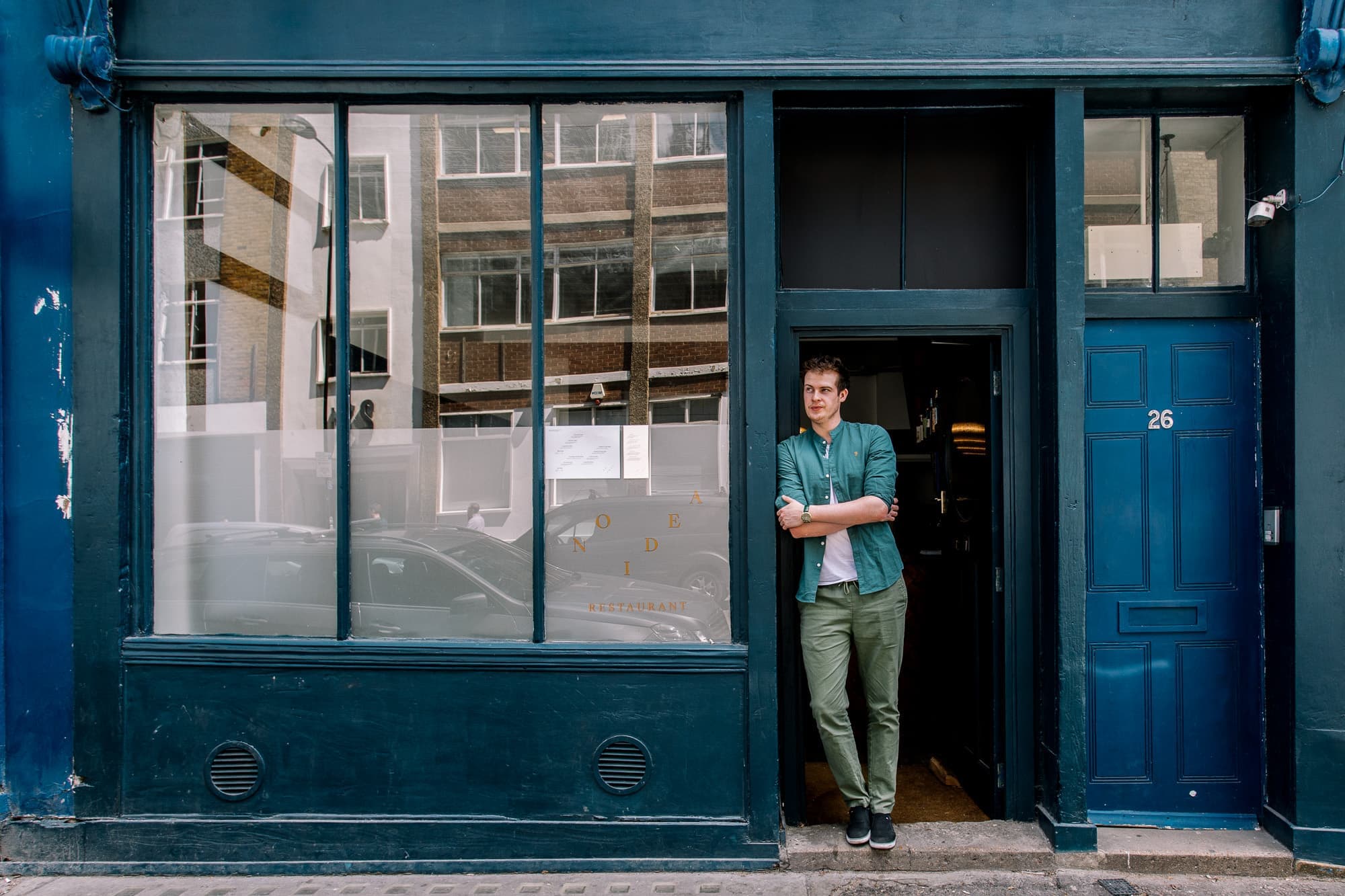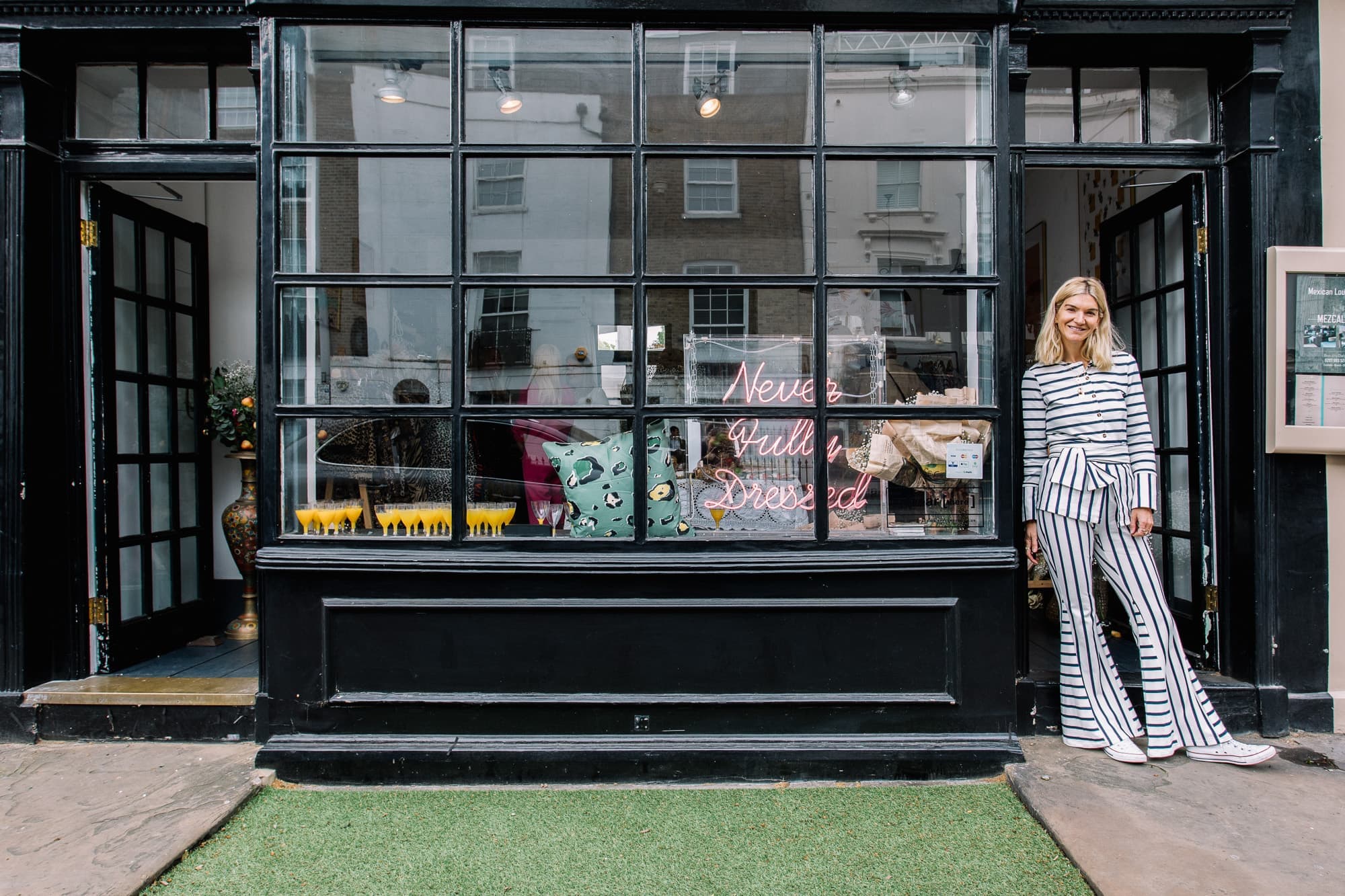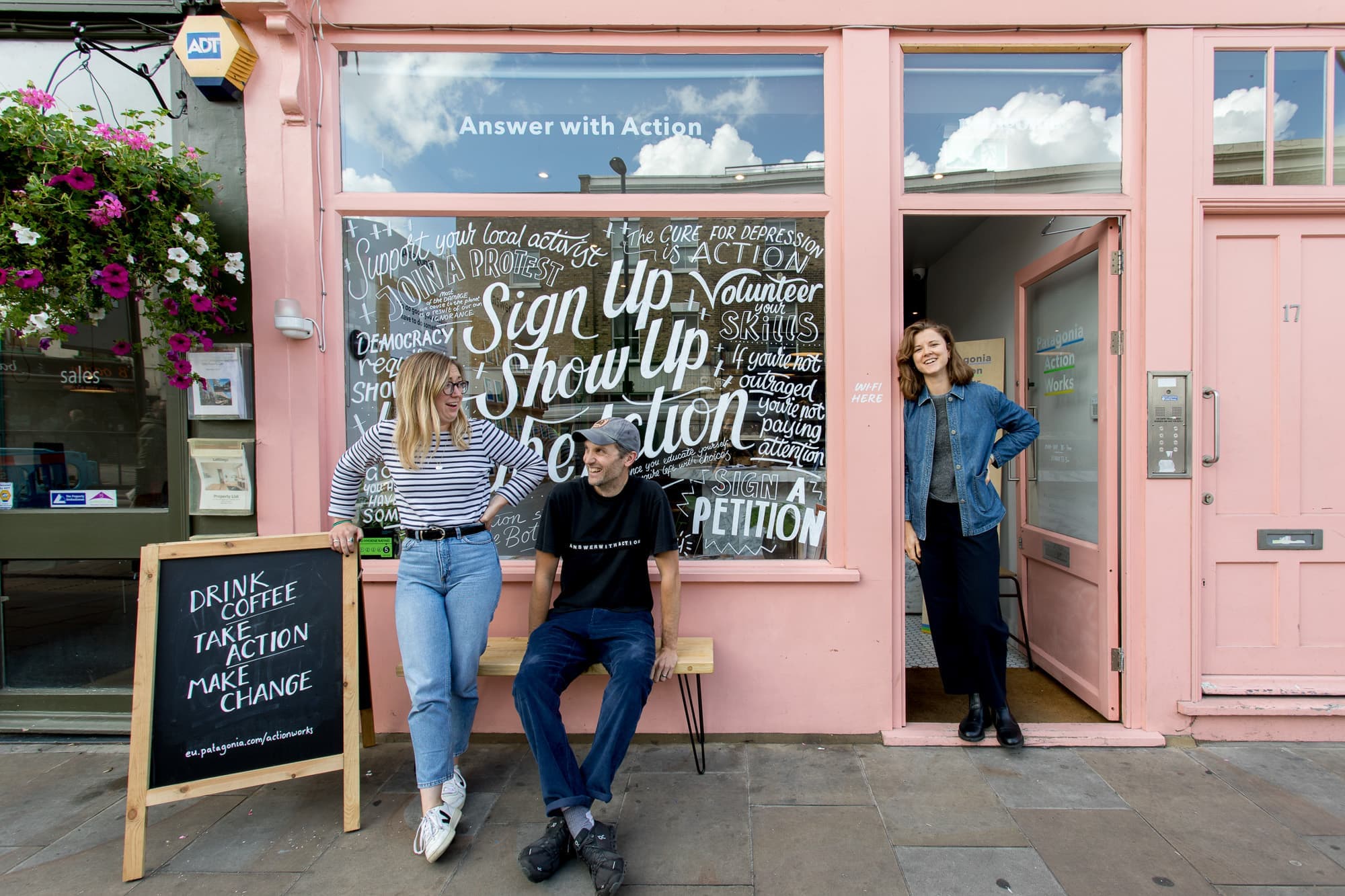 A call to action
Our open letter to the UK Government.
We didn't know how much we relied on our high street – until we didn't have one. Lockdowns made us realise how much we need our local high streets, independent stores and the people behind them. They are not just places to simply transact in but places to create community and feel human connection.
Now they need us.
Our streets are under threat. Repeated lockdowns, with limited support, have brought independent retailers to their knees. Behind these stores are entrepreneurs whose dreams are at stake, alongside the livelihoods that depend on them.
We are calling on the government to do more to support our independent retailers – as they have done with other sectors.
The retail sector represents 20% of the UK's GDP and it's our independent retailers who will play a vital role in the economic recovery of local neighbourhoods. For every £1 spent with local independents an additional 63p of benefit is created for the local economy, compared to just 40p generated by larger national retailers. But as it stands, 1 in 3 British brands are predicted to disappear this year.
Immediate action is needed, or we face a future with hollowed-out streets and no places left for communities to come together. We need new support measures in place for independent retailers after one of their toughest years.
Having successfully campaigned for the extension of business rates relief in the last Budget, we're now asking the government to put in place an 'Eat Out To Help Out' style incentive for independent retailers. For a year we've been encouraged to stay at home, while small local businesses close left, right and centre. Our suggestion is a 'Shop Out To Help Out' scheme, which would see the government cover 50% of the cost of goods at independent retailers, capped at £10.
As a nation, we need to protect our streets. They are world-class. They have been the birthplace of cultural movements and supported generation after generation of entrepreneurs. They are the key to our economic recovery, as well as the fabric that weaves our cities and cultures together.
We must act now to #SaveTheStreet
If you believe the streets are vital, join us.
#SaveTheStreet

is led by Ross Bailey on behalf of Appear Here's community of 114K independent retailers and entrepreneurs, backed by industry leaders and high street champions.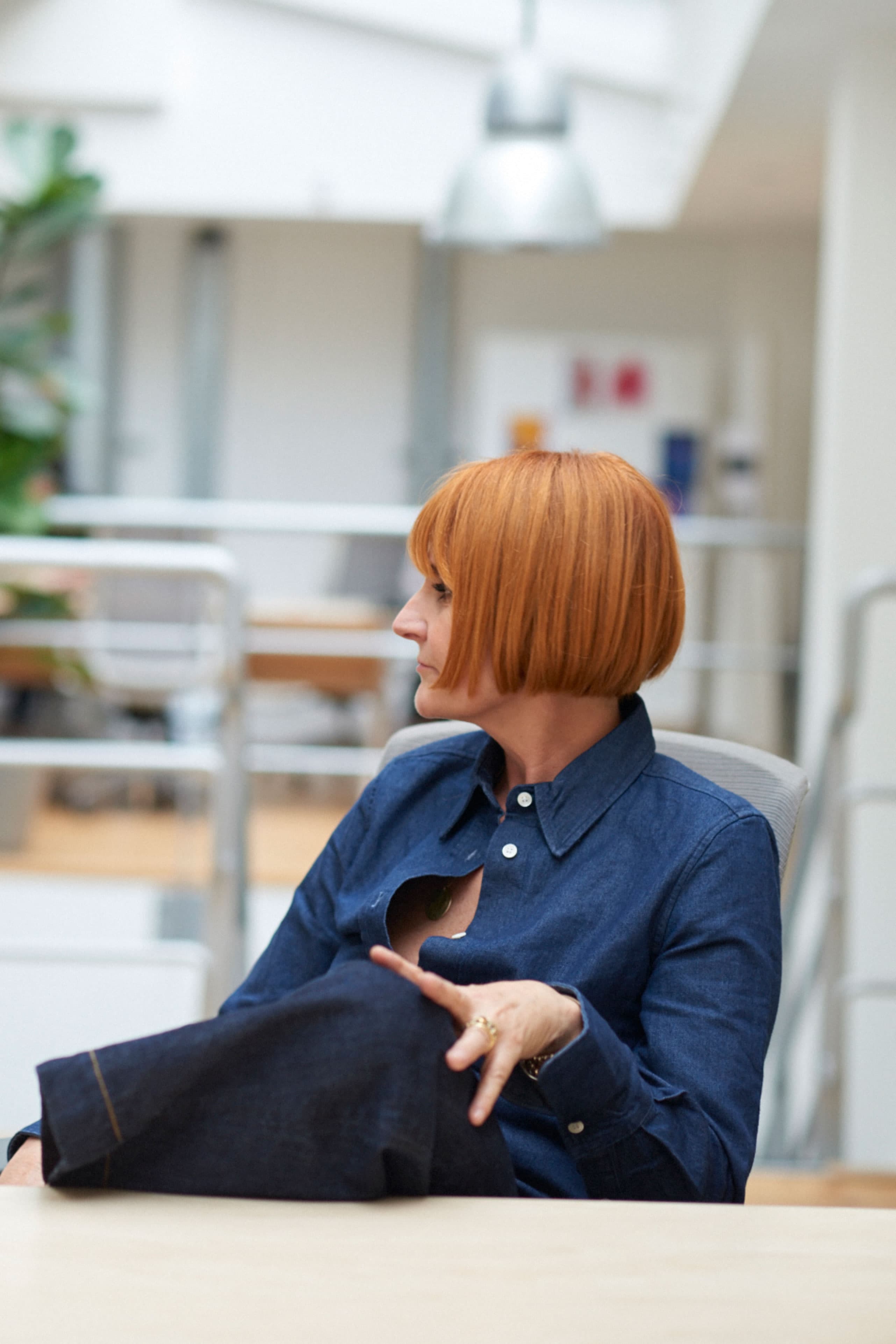 Mary Portas
Founder
Portas Agency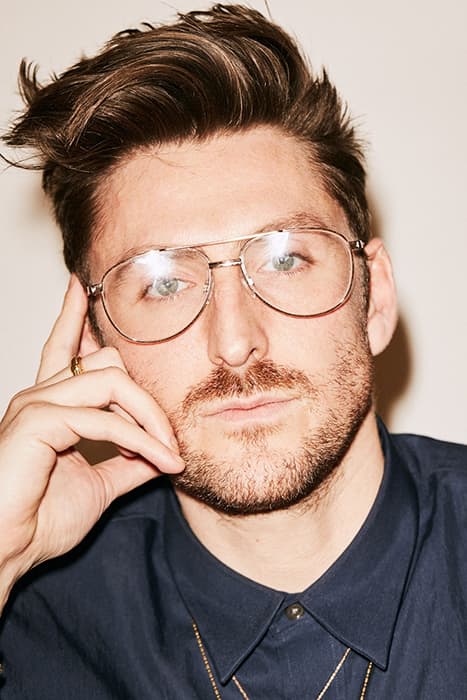 Henry Holland
Founder
House of Holland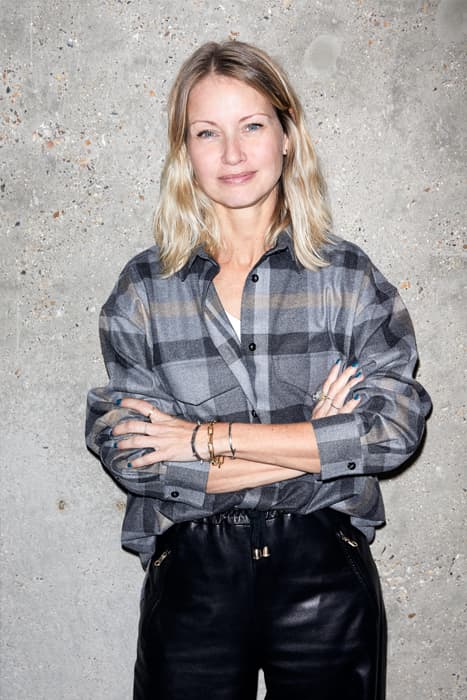 Holli Rogers
CEO
Browns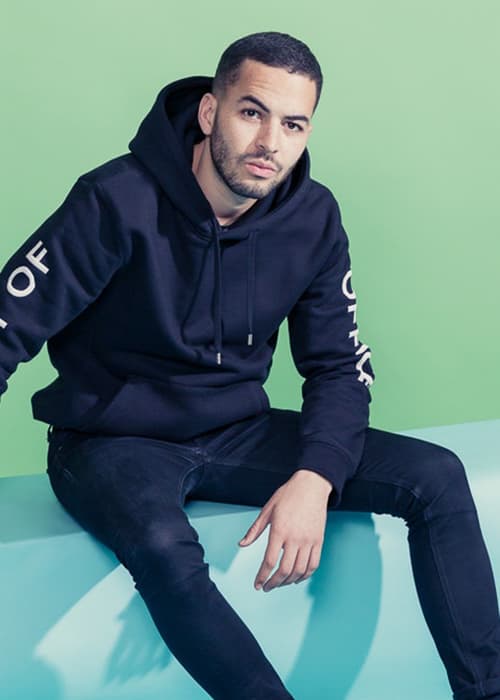 Ross Bailey
CEO & Founder
Appear Here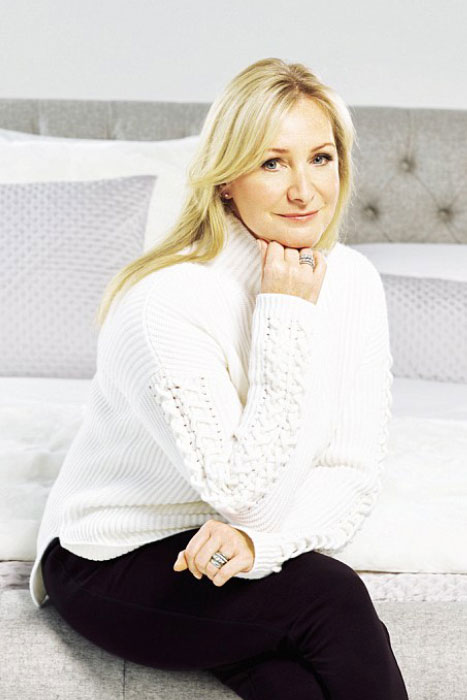 Chrissie Rucker
Founder
The White Company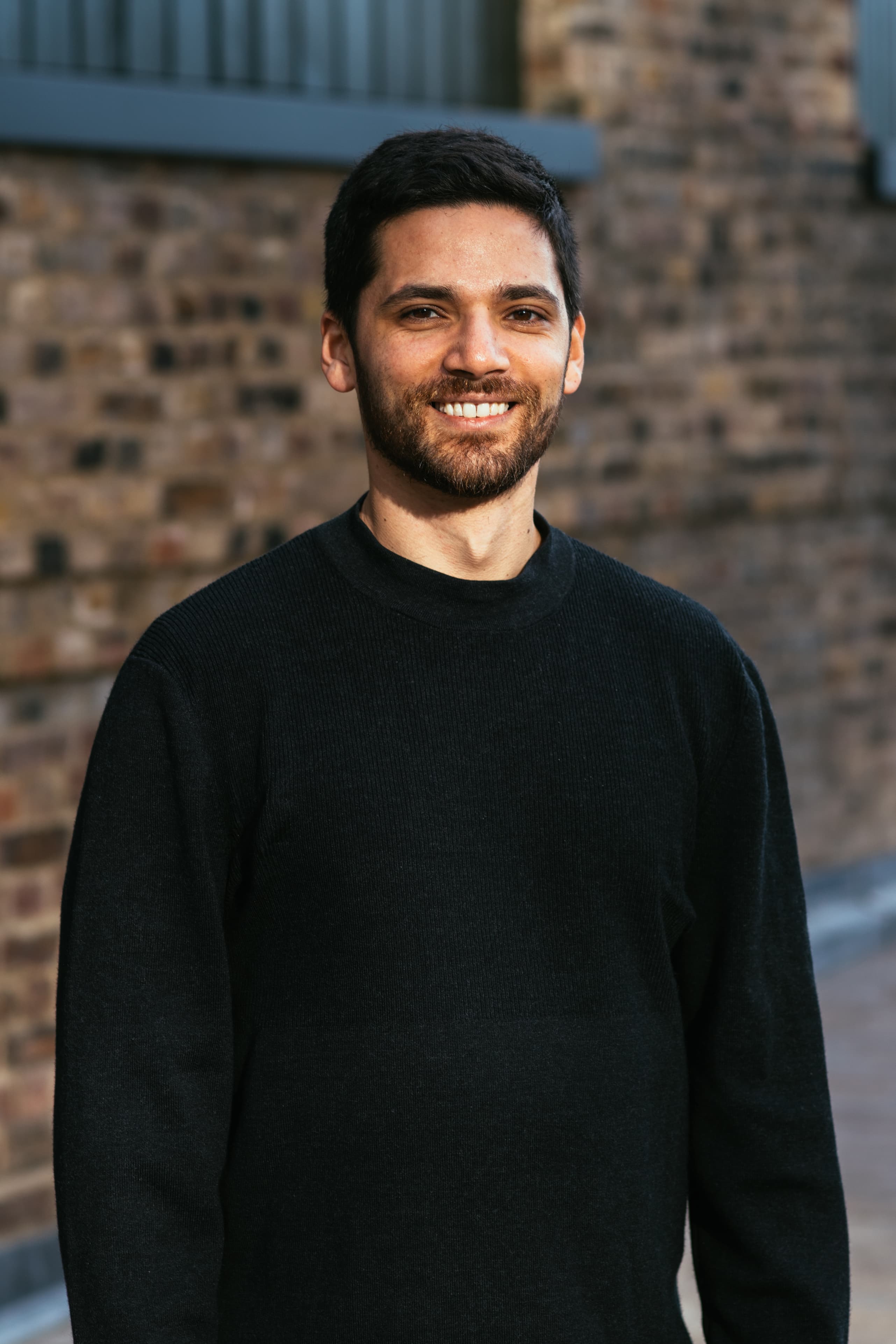 Alex Loizou
CEO & Co-Founder
Trouva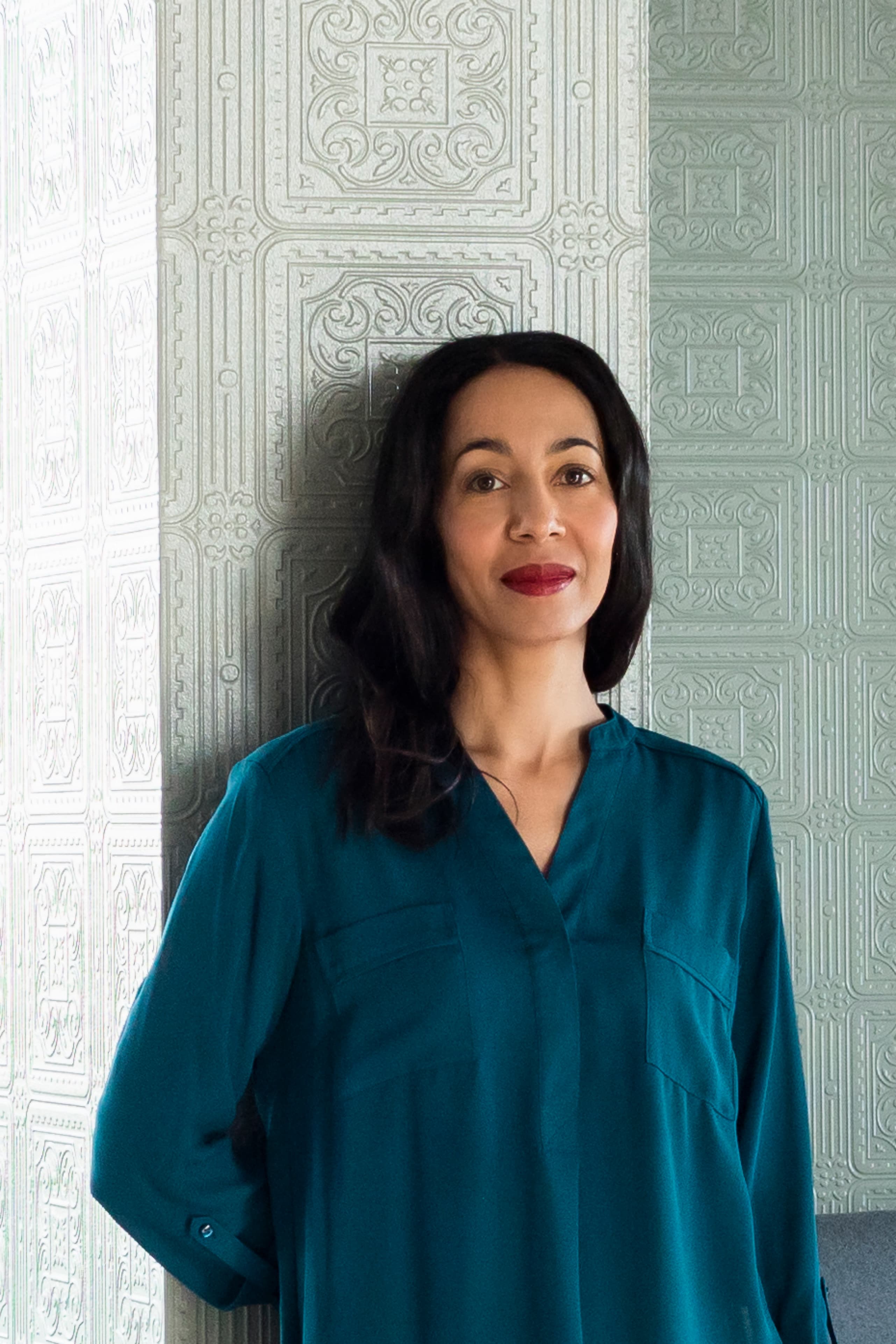 Michelle Ogundehin
Writer, Consultant,
Presenter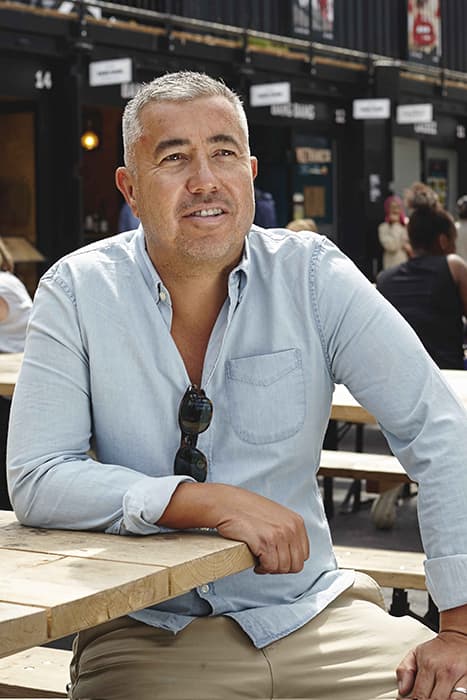 Roger Wade
CEO & Founder
Boxpark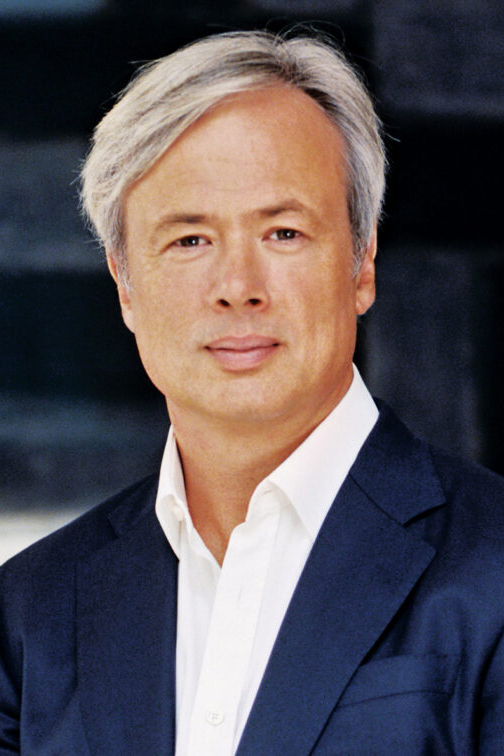 Nick Wheeler
Founder
Charles Tyrwhitt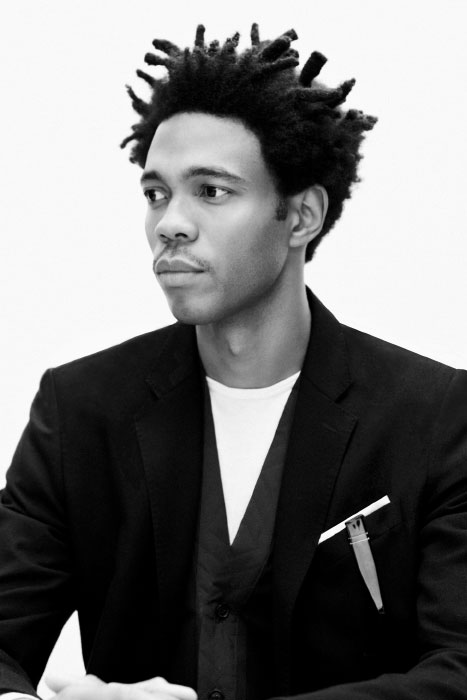 Charlie Casely-Hayford
Founder
Casely-Hayford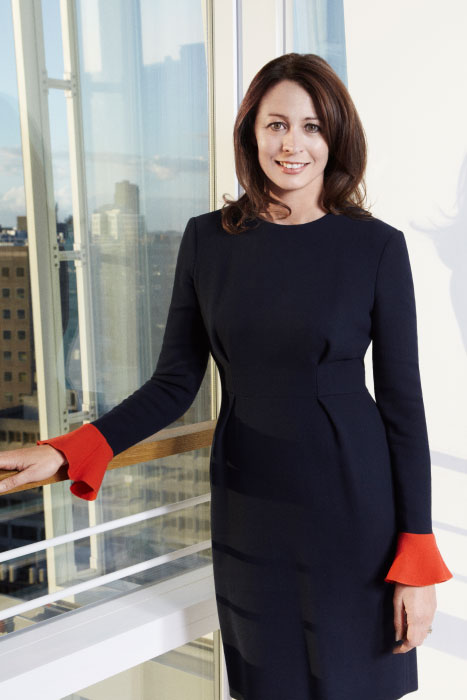 Caroline Rush
Chief Executive
British Fashion Council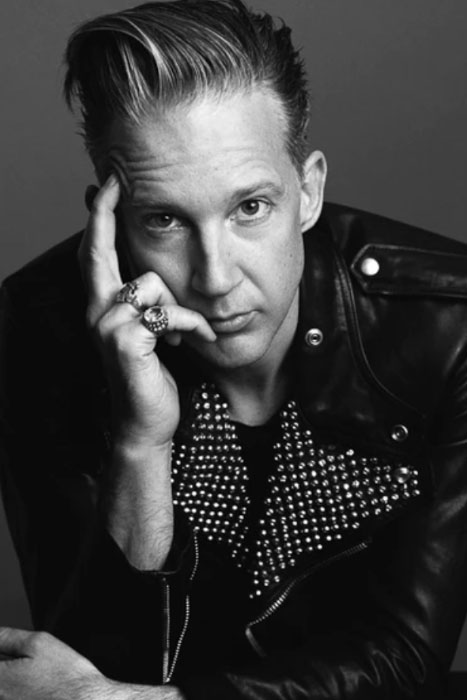 Jefferson Hack
CEO & Co-Founder
Dazed Media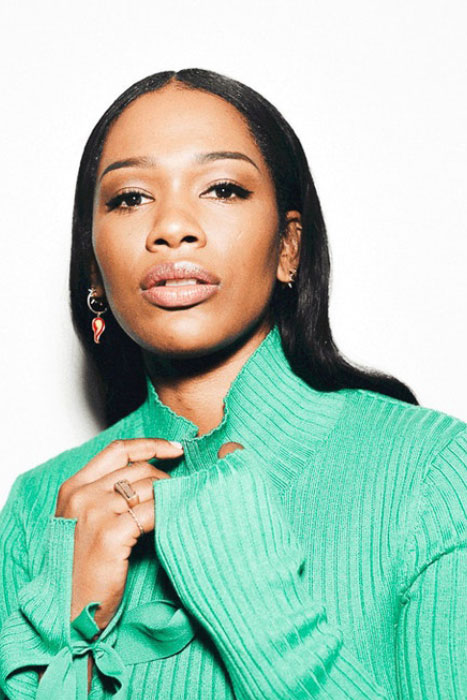 Sharmadean Reid
Founder
BEAUTYSTACK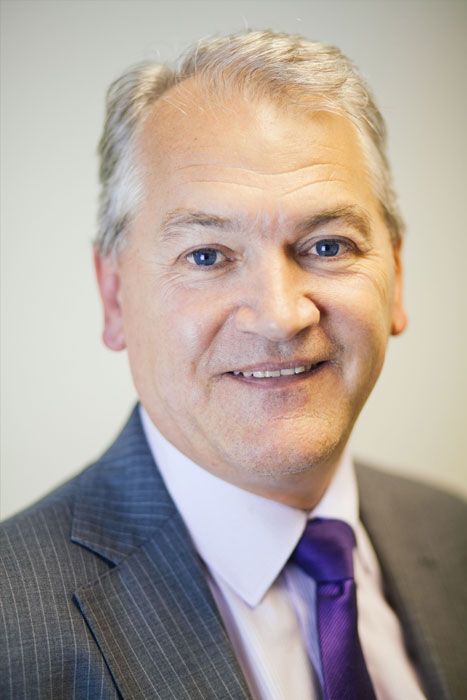 Andrew Goodacre
CEO
Bira
Jane Shepherdson
CBE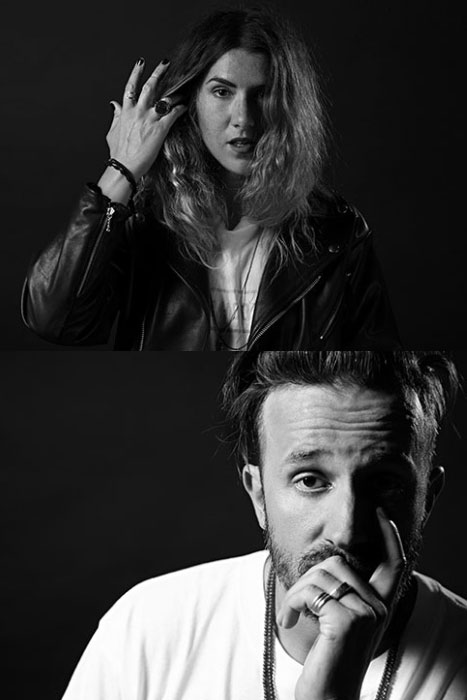 Kyle Stewart & Jo Sindle
Co-Founders
Goodhood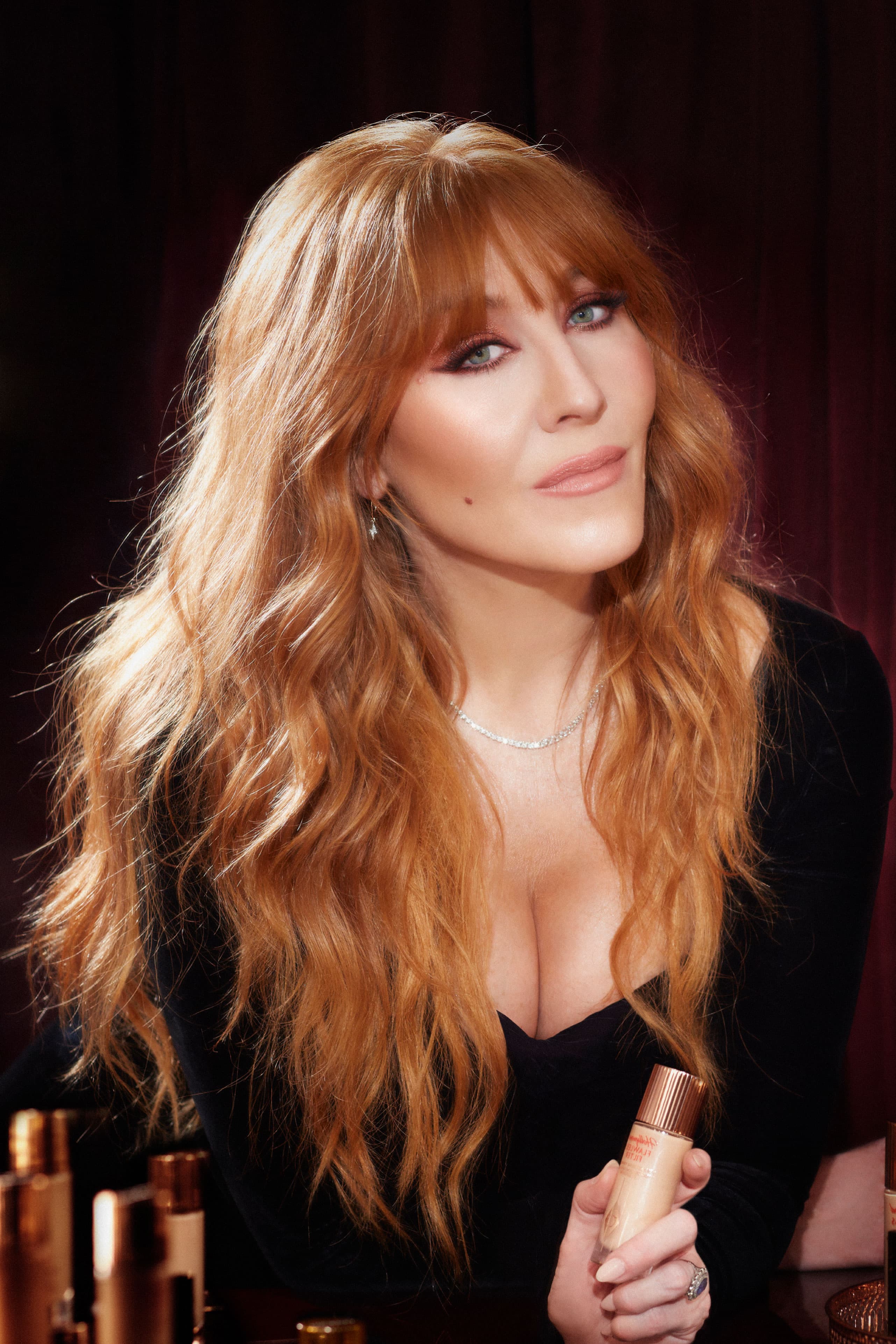 Charlotte Tilbury
Founder
Charlotte Tilbury